Preferred EHR Solutions
---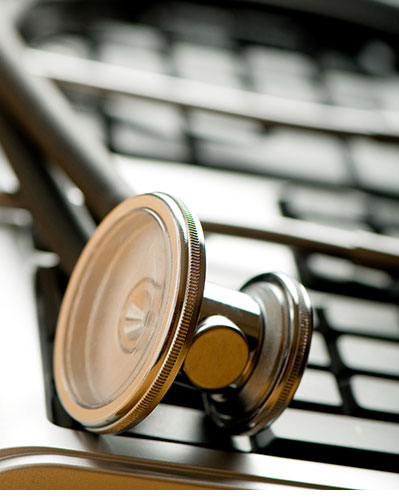 Electronic Health Records, or EHRs, are an important tool in Banner Health Network's ability to achieve key population health goals. What's more is they support the highest level of patient care. Banner Health Network has two preferred platforms when it comes to EHRs—eClinicalWorks and Cerner Ambulatory. You will find resources in support of these two models on this site. If your practice has selected a different platform, e-mail our Provider Experience Center to determine whether we can interface with your system.
eClinicalWorks
eClinicalWorks is a preferred electronic health records platform for Banner Health Network providers. It is an important support to our population health management goals, and we want to assure that your practice is successful with this platform. E-mail our Provider Experience Center if we can help.
+ Learn More
Cerner Ambulatory
While fewer BHN providers have selected this platform for EHR, we believe it remains a viable choice for you. We continue to offer related subsidies and discounts for qualified BHN providers, and there is a natural interface between Cerner Ambulatory and the Banner Health hospitals and facilities which also rely on the Cerner suite of products. E-mail our Provider Experience Center and find out whether Cerner Ambulatory will meet the needs of your practice.
+ Learn More
Other Options
If you have selected an electronic health record (EHR) for your practice that is not eClinicalWorks or Cerner Ambulatory:
We appreciate your commitment to utilize EHRs in support of the highest level in patient care and population health management.

We will continue to work with you to determine whether we can create an interface that delivers actionable data regarding your patients.

BHN has purchased a block of licenses for eClinicalWorks on behalf of our providers. If at any point you have interest in transitioning to this recommended platform, advise your Provider Experience Center representative. BHN must first prioritize those providers with the greatest number of BHN members and plans for these licenses, but that might be your practice. Provider engagement is also a potential consideration.